Our Funders And Donors
Healthy Muslim Families is grateful to all our Donors and Funders for their financial and in-kind support. We are also grateful to the private donors and organizations that support us in delivering programs.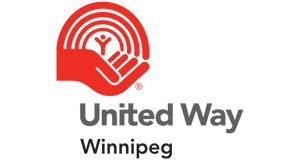 Thank you to United Way Winnipeg for helping us.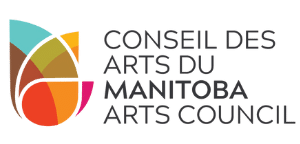 Thank you to Manitoba Arts Council for funding our Islamic Art classes.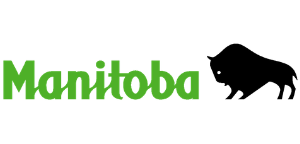 Thank you to Province of Manitoba for helping us continue our work.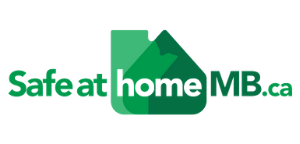 Thank you to Safe At Home Manitoba for funding our winter programming.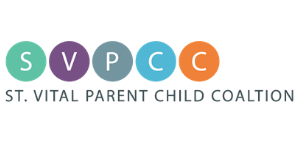 Thank you to St. Vital Parent Child Coalition (SVPCC) for funding our Borrowing Library.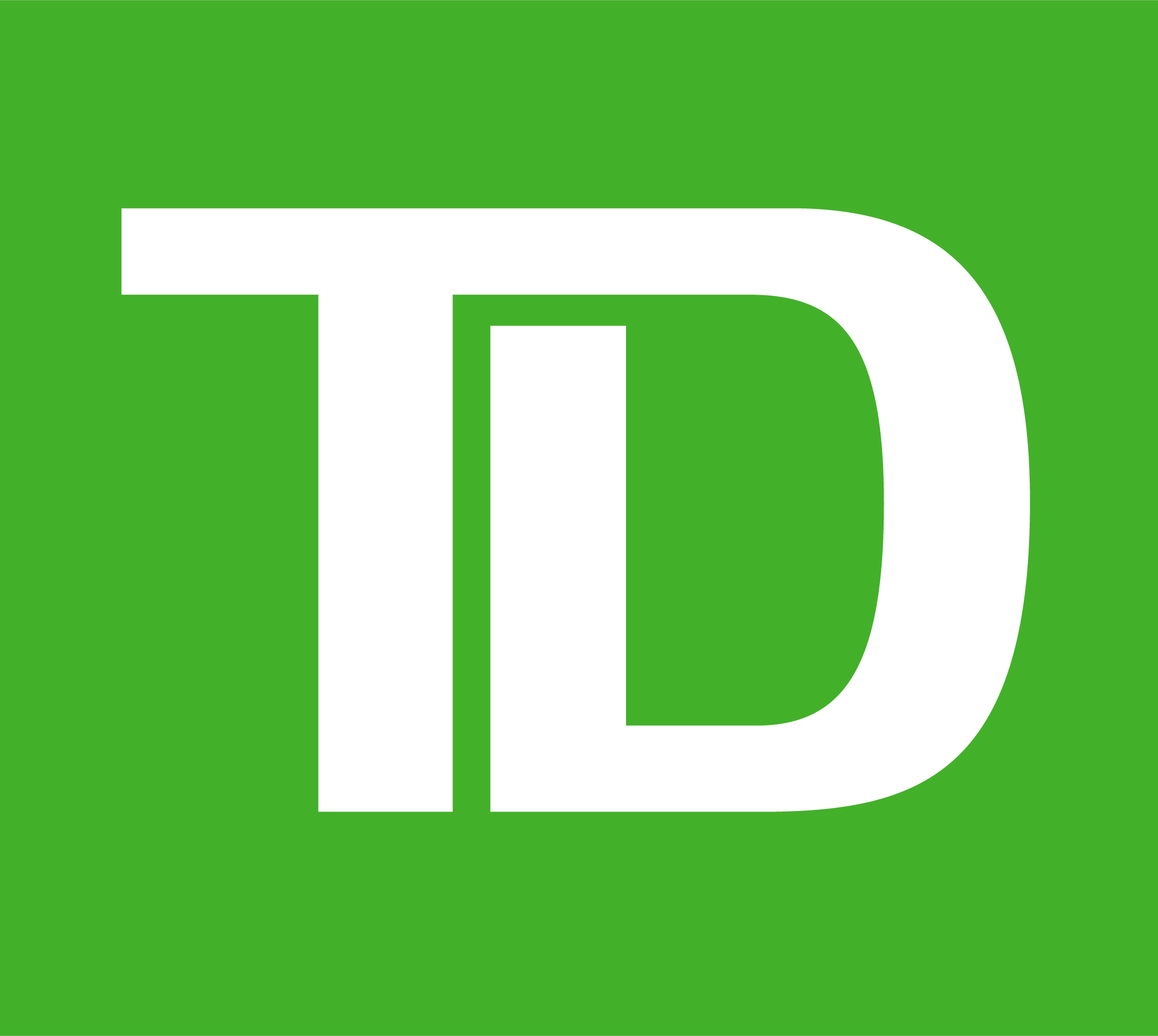 Thank you to TD Bank Group for awarding us the TD Community Grant.